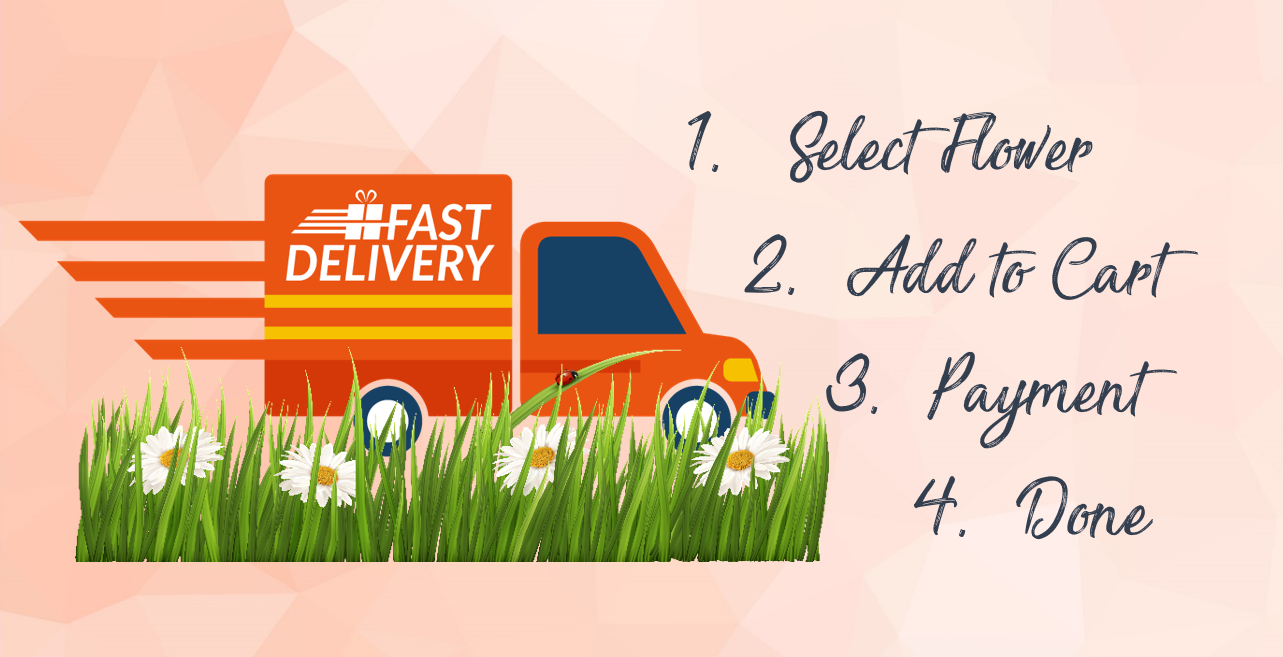 Dear all shoppers,
We thank you for choosing Hobby Florist KL as your trusted florist and it's our honour to bring joy & happiness to everyone!
Due to rising demand and orders, we now suggest shoppers to complete their order via our website portal. As manual orders and replies might take time and we certainly do not wish to delay your order, hence we always suggest customers to choose their preferred flower design from our website and complete their order online.
As easy as you can see, browse through "Menu" > "Catalog" > "Roses" or "Classic" or "Business Opening" etc.
We have made collections easy for customers to view, just add to cart and proceed to checkout. Enter recipient information at Delivery Info and most importantly, enter Sender's information at Billing Info!
Why is it so important to enter Sender's Info at Billing Info?
First and foremost, whenever we encounter some catchy situation, we hope we are able to contact the buyer regarding their order status. Let me explain further. If we would replace same value of flowers in the bouquet, or we would like to upgrade the bouquet, or more commonly, for Same Day Delivery and Next Day Delivery, we wish to contact the buyer regarding our availability. To be honest, we really wish not to spoil your surprise love. However from our past experience, customers didn't enter Sender's Info at Billing Info, and the order was placed during midnight and to be delivered in the coming morning. We have to contact the buyer regarding the emergency order and how we can cope with it, sadly our only available contact is from the recipient. Under this circumstance, we have no choice but are forced to call the recipient regarding the order. Surprise spoiled.
This is just a very common example that we usually face, and hence we try our best to avoid this situation. Also, we do hope for your co-operation to enter Buyer's Info at Billing Info during Checkout.
Happy Shopping Flowers!